Protection against skin cancer can be added to the list of health benefits that come with drinking coffee, a new study says.
Women who drank more than three cups of coffee daily were 21 percent less likely to develop basal cell carcinoma (BCC), compared with women who drank less than one cup of caffeinated coffee per month, the study showed. For men, this risk reduction was 10 percent.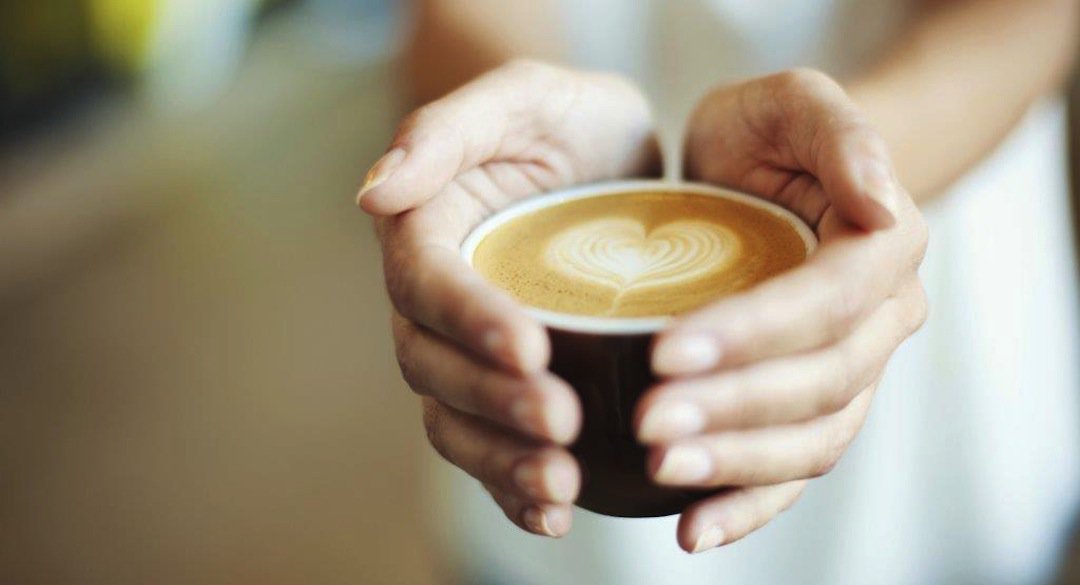 "Most likely, the protective effect is due to caffeine," said lead author Jiali Han, an associate professor at Harvard Medical School and Harvard School of Public Health in Boston. People in the study who drank decaffeinated coffee did not appear to have a lower risk of developing the skin cancer.