Last year, a peace agreement between the Colombian government and the FARC rebels went into effect, ending over 50 years of warfare but also signalling lost incomes for many rural Colombians.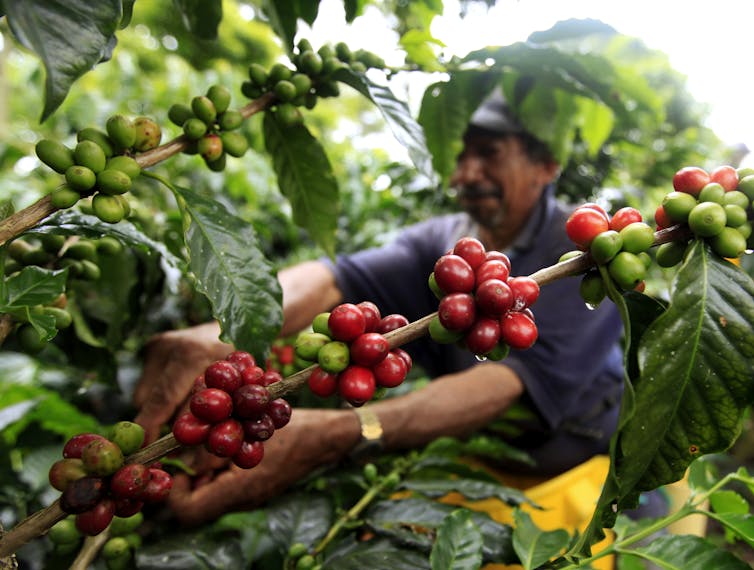 With news that the armed conflict, which killed a quarter of a million people, is finally over, many producers know they will no longer be able to farm the profitable coca plant used to produce cocaine. And as they look for a replacement, there are questions about whether crops such as coffee can really provide an adequate income.
Brendon Maxwell, Founder of Utopian Coffee, has been working with producers in Cauca on coffee conversion. I reached out to him to learn more about the challenges and opportunities facing these farmers.