The NCA Guide to Brewing Essentials
Coffee is personal – the right way to make it is how you like it best.
That being said, mastering a few fundamentals will help you perfect your technique. From here, we encourage you to experiment with different roasts, origins, or preparation methods.
Here are our tips to brew a classic cup of coffee.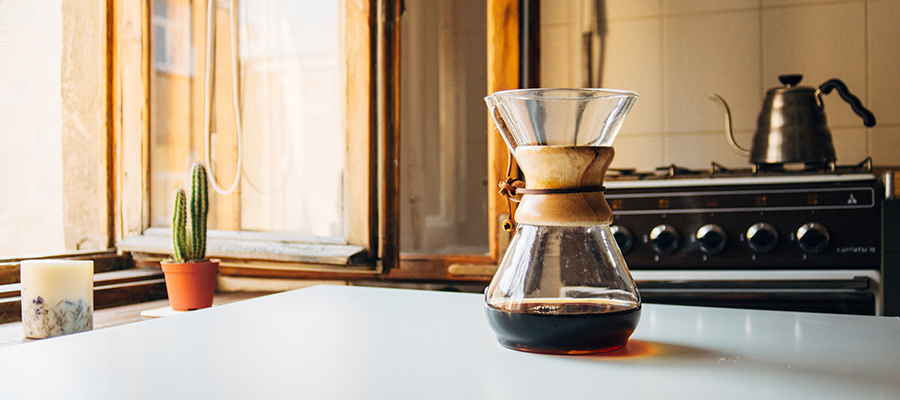 The Equipment
Make sure that your tools — from bean grinders and filters to coffee makers— are thoroughly cleaned after each use.
Rinse with clear, hot water (or wipe down thoroughly), and dry with an absorbent towel. It's important to check that no grounds have been left to collect and that there's no build-up of coffee oil (caffeol), which can make future cups of coffee taste bitter and rancid.
The Beans
Great coffee starts with great beans. The quality and flavor of your coffee is not only determined by your favorite brewing process, but also by the type of coffee you select. There can be a world of difference between roasts, so check out our roasting types guide.
Some of the flavor factors include:
The country and region of origin
The variety of bean – arabica, robusta – or a blend
The roast type
The texture of your grind
While there are a lot of choices, remember that there's no right or wrong — for instance, you can choose a dark, flavorful espresso roast coffee and still have it ground to be brewed in a drip system. Have fun trying and enjoying different combinations.