Coffee is essential for surviving university, but you want to make sure you're getting the best bang for your buck. I'm sure everyone has wondered why that Starbucks drink is $5 when a Timmies coffee is $1.50, or why some coffees make you bounce off the walls and some don't affect you at all. The reason? Caffeine.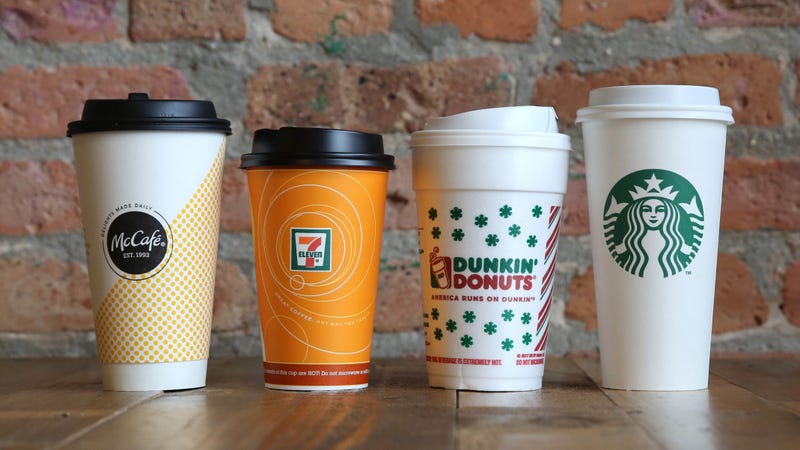 The most popular drinks from your favorite coffee chains are ranked below with help from Caffeine Informer from least caffeine to the most, so you can keep that buzz going all exam season long.
7. McDonald's
A McCafé brewed medium coffee has about 145 mg of caffeine. A little on the low side, but hey, it's cheap.